More Action. More Magic. More Fun!
Get even closer to the entertainment you love in our new Storytelling Showcase highlighting 100 years of Warner Bros. history. And, our grand finale will delight fans of the DC Universe and The Wizarding World of Harry Potter and Fantastic Beasts with recreated sets, authentic props, costumes, and memorable photo ops.
Buy Tickets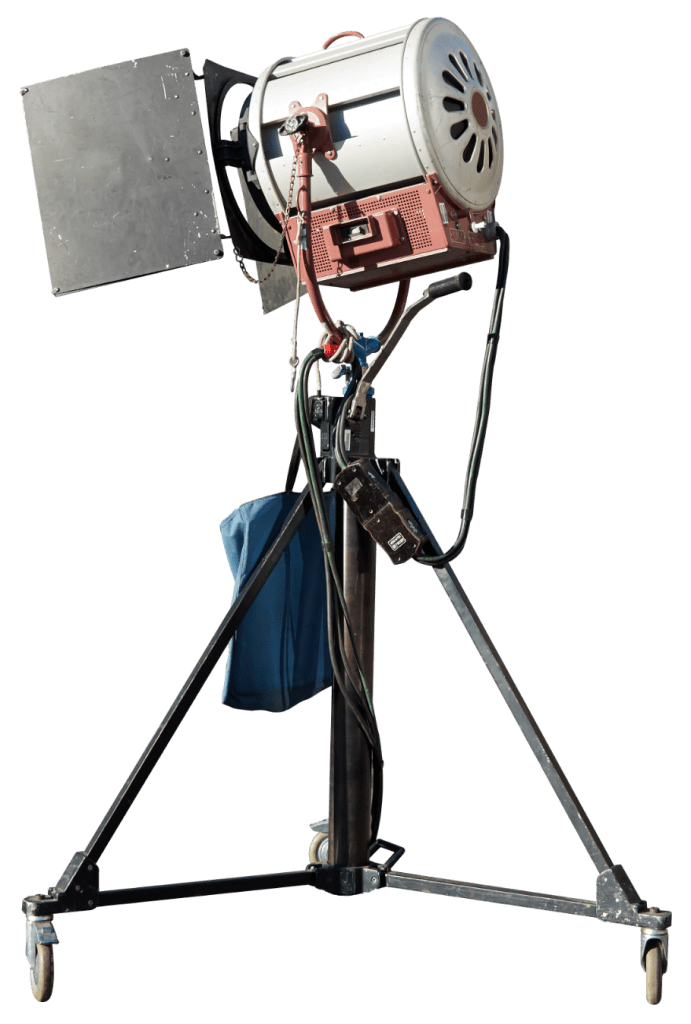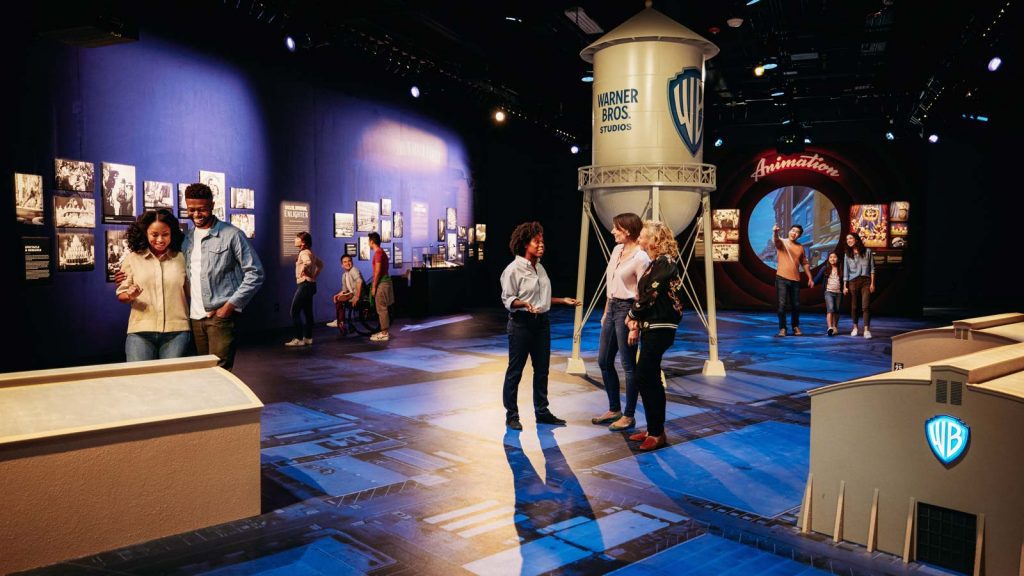 Storytelling Showcase
We live for stories. From drama and horror to comedy and beyond, each holds incredible power to affect us. Walk through the history of Warner Bros. to see how we've been bringing stories to life for almost 100 years.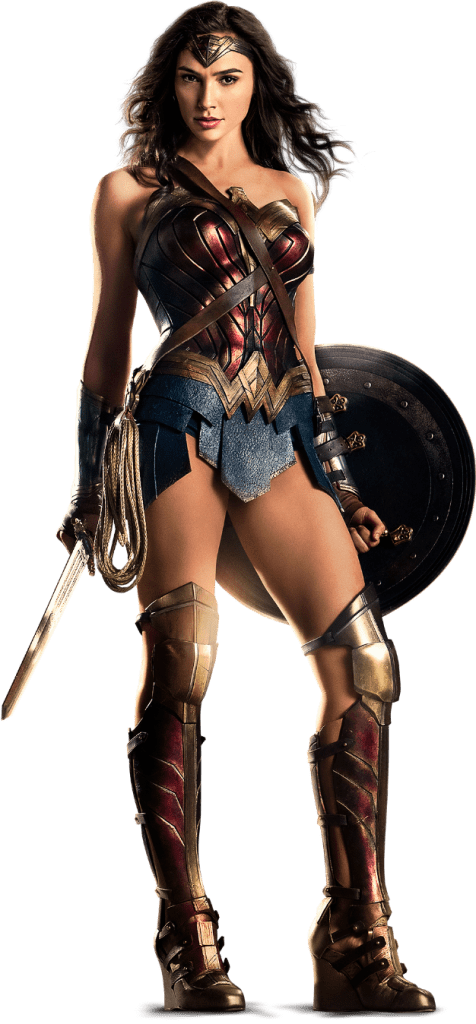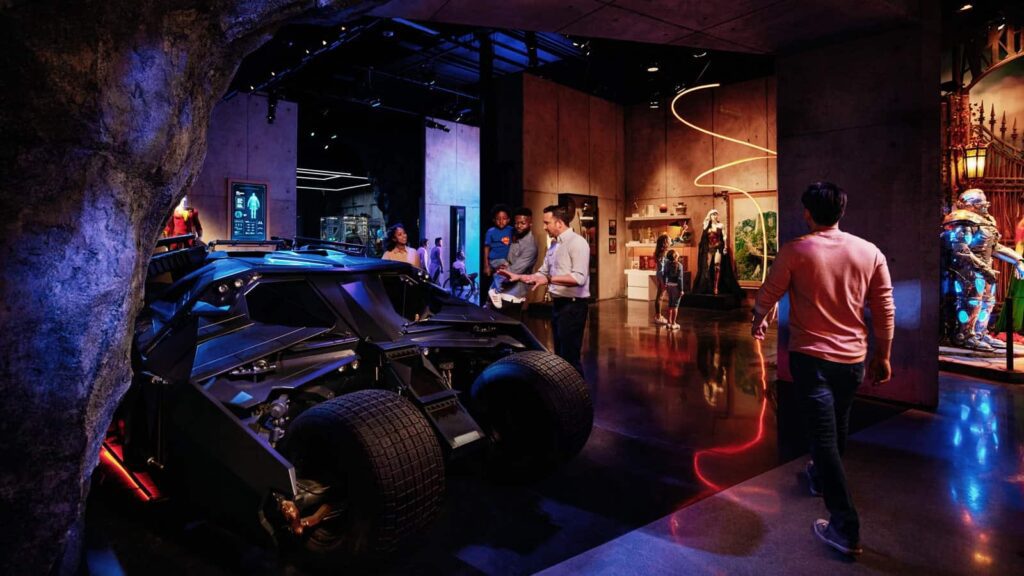 DC Super Heroes and Villains
Explore a world filled with your favorite DC heroes and villains. Snap an epic picture with Wonder Woman's lasso, check out the Batman's Batcave, the Batmobiles, and more of your favorite DC moments!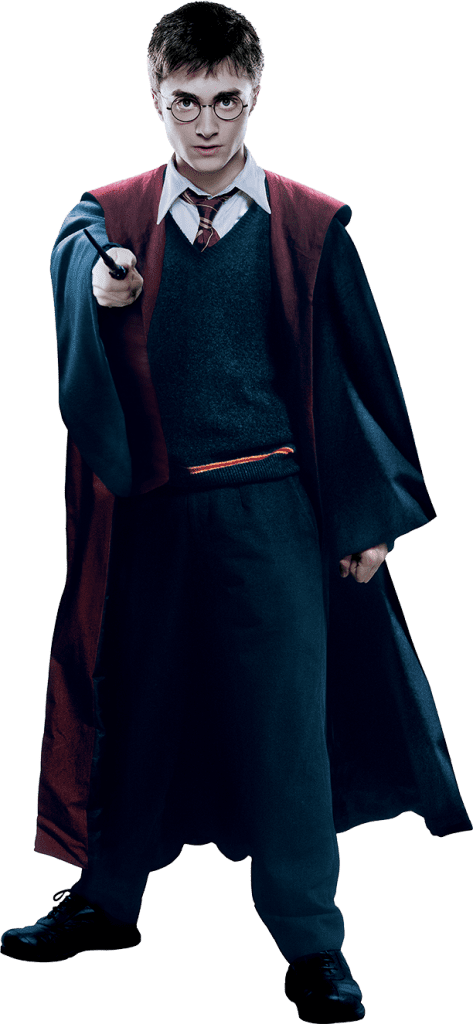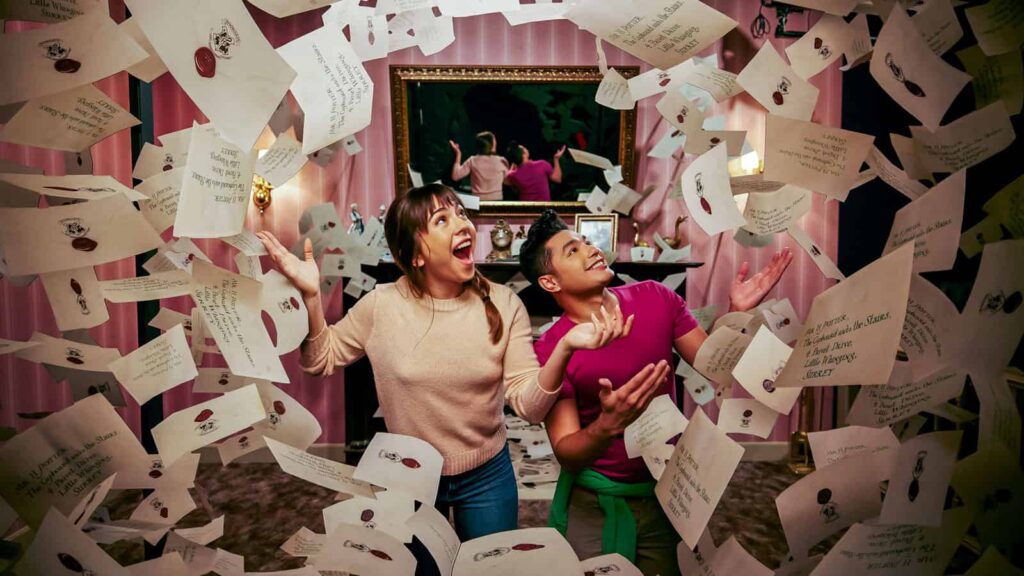 Harry Potter & Fantastic Beasts
Swish and flick your way behind the scenes of Harry Potter and Fantastic Beasts. Take a seat under the Sorting Hat, see familiar sets and authentic props, say hello to magical creatures and more!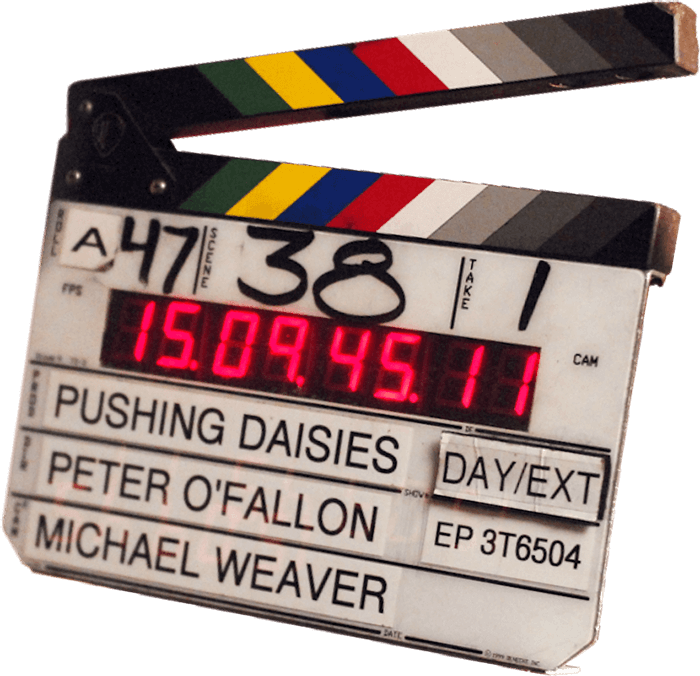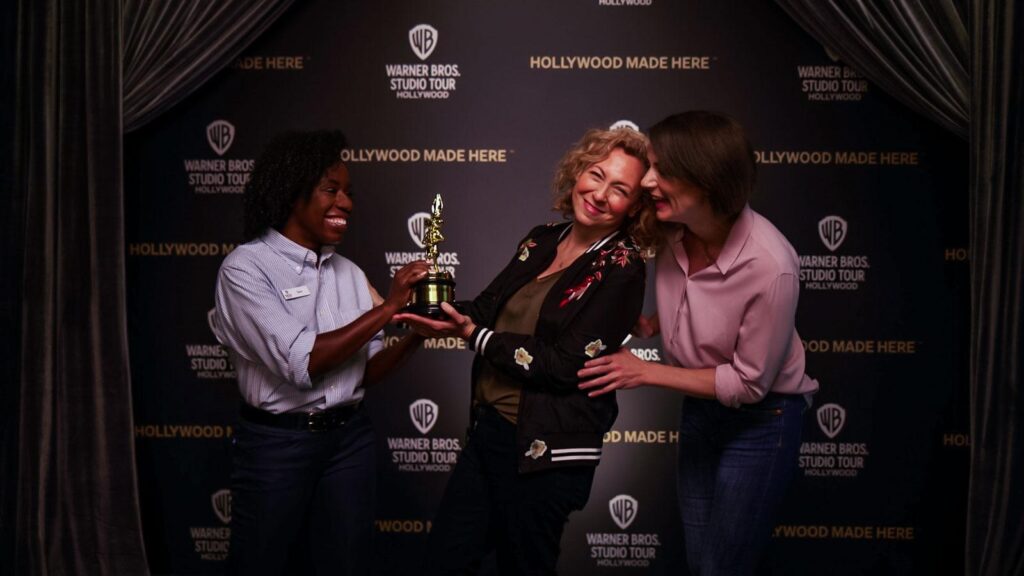 Celebration of Awards Season
Finally, it's time for a red-carpet moment of your own. Pose like a star and celebrate awards season with rare props, costumes and more from the Warner Bros. archives.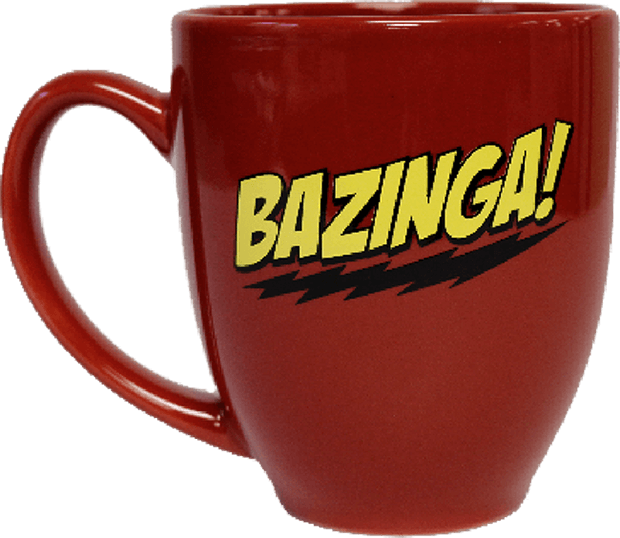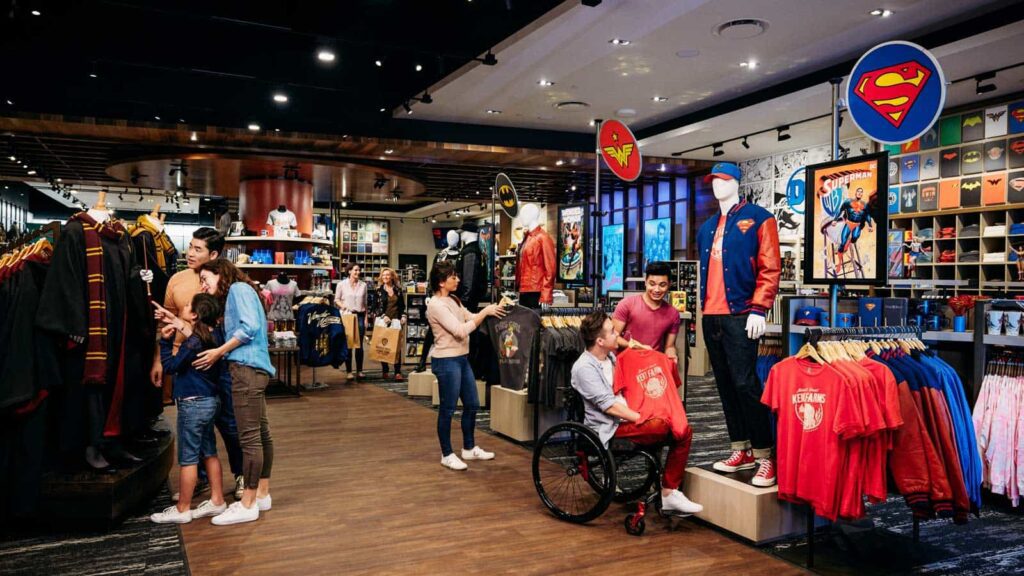 Studio Store
The Warner Bros. Studio Store is open to the public and full of your soon-to-be favorite memorabilia. With themed departments like animation, DC, and the Hollywood classics, there's something for everyone to take home.