We hope you, your family and friends are staying safe during these unprecedented times. All of us at Warner Bros. Studio Tour Hollywood miss seeing you and, we look forward to the day we can welcome you back on the lot.
While we are temporarily closed, we invite you to stay connected to the tour through our social media channels. Test your knowledge of the tour and play along with interactive trivia, relive unforgettable moments on the tour, enjoy some of our favorite celebrity sightings, and more.
Gilmore Girls Holiday Throwback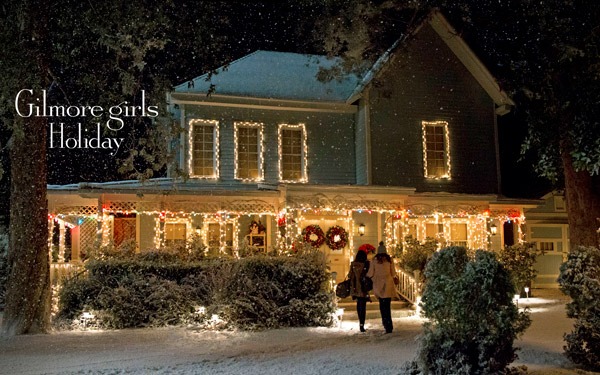 Get in the holiday spirit with Warner Bros. Studio Tour Hollywood by joining us for Gilmore Girls trivia on our social channels. Be sure to show us your favorite Gilmore Girls Holiday memories from our past events for a chance to be featured on our official social channels by tagging @wbtourhollywood. From walking the streets of Stars Hollow and sipping Luke's Coffee in front of the real Luke's Diner to lunch at Lorelai's house, it's hard to pick a favorite!
Wonder Woman Virtual Tour
Get ready for Wonder Woman 1984 and go behind the lens of the blockbuster film, Wonder Woman, in this virtual tour exploring the DC Universe exhibit at Warner Bros. Studio Tour Hollywood. Take a unique look at the set design and wardrobe from the film, plus authentic props, including Wonder Woman's Lasso of Hestia and tiara.
Don't miss Wonder Woman 1984 streaming on HBO Max starting December 25! – Learn More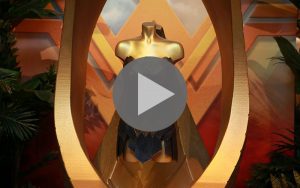 Full Virtual Tour Series
Join us from the comforts of your own home as our talented Tour Guides show you the many memorable stops on the tour.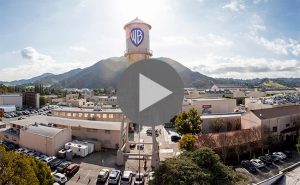 Follow us at @wbtourhollywood on Instagram, Twitter and Facebook and share the memorable moments you've had on our tour by using the hashtag #WBTourHollywood for a chance to be featured in our channels in the coming weeks.
Follow us at @wbtourhollywood