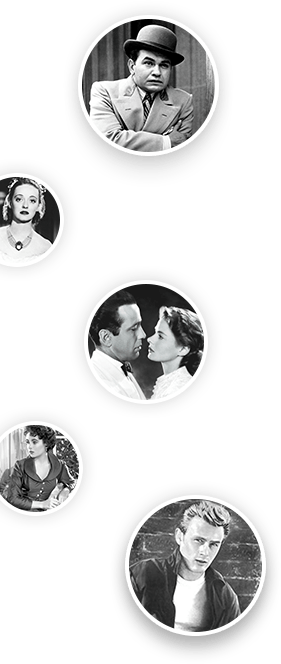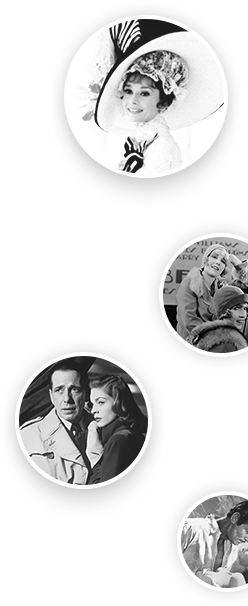 Experience the Golden Age of Hollywood.
The Classics Tour is temporarily not available
This classics-themed tour focuses on Warner Bros. Golden Age of Film and TV, featuring award-winning titles that shot on the iconic backlot from the early days of the Studio through the 1970's.
Starting with a tribute to the Classics, your specially trained Tour Guide, with a love of the Warner Bros. classic film and TV collection, will guide you through the Studio Tour themed to iconic classic movies and TV shows. The Classics Made Here tour is offered daily.
Tour Duration: 3 HRS (Inclusive of Guided & Self-Guided)
Ticket prices: