Visitor info
Health & Safety

Important safety information for your visit.
We are excited to welcome you to Warner Bros. Studio Tour Hollywood.
Your health and safety is our priority. We follow all mandated city, state and federal CDC guidelines.  You acknowledge that exposure to COVID-19 is an inherent risk in any public location where people are present and, by visiting Warner Bros. Studio Tour Hollywood, you voluntarily assume all risks related to exposure to COVID-19. Click Here for additional terms and conditions.
PLEASE REFRAIN FROM VISITING THE TOUR IF ANY OF THE BELOW SCENARIOS APPLY:
---
1.  You have recent, new or unexplained symptoms currently associated with COVID-19 (such as fever or chills, cough, shortness of breath or difficulty breathing, fatigue, muscle or body aches, headache, new loss of taste or smell, sore throat, congestion or runny nose, nausea or vomiting, diarrhea).
2.  You are currently required to isolate or quarantine as a result of being identified as a household contact or close contact (e.g., less than 6 feet / 2 meters for a cumulative 15 minutes over a 24 hour period) to someone who tested positive for COVID-19.
3:  You currently are required to isolate as a result of a positive COVID-19 test.
You may contact us here or call Guest Services at +1 (818) 977-8687 to reschedule or refund your tour.  Thank you for your cooperation.
---
Please review the important information below ahead of your visit.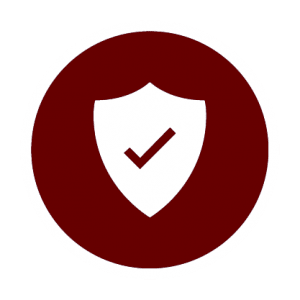 Vaccination Requirements
Guests are no longer required to show proof of vaccination or negative COVID-19 test to visit the Studio Tour.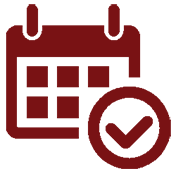 Reservations are Recommended
Please purchase tickets online before your visit to the studio tour. Walk-up tickets are available, but not guaranteed.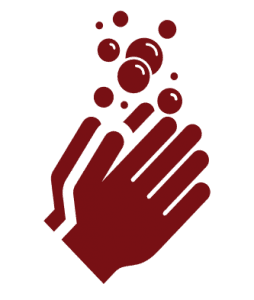 Wash Hands Frequently
Guests and tour staff are encouraged to frequently wash their hands with soap and hot water or hand sanitizer for at least 20 seconds.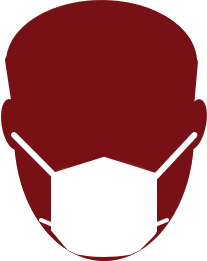 Face Coverings
In alignment with local and state health regulations, masks are not required, but they are still strongly recommended indoors.
Please Note: You may be asked to wear a mask in certain production areas such as stages or other indoor facilities.  Your guide will advise you and provide a mask if you do not have one.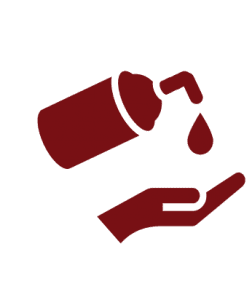 Hand Sanitizer
Use hand sanitizer.  For your convenience, hand sanitizer stations have been placed throughout the studio tour.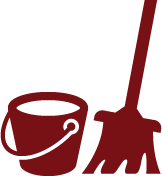 Enhanced Cleaning
Cleaning procedures have been enhanced for all high-touch areas.