Swish and flick and return to the magic with us by welcoming everyone's favorite magizoologist and his team of witches and wizards at the all-new Fantastic Beasts: The Secrets of Dumbledore exhibit.  The magic is only a studio tour away.  Wizards and No-Majs can discover five extraordinary costumes and wands from Dumbledore's first army as you explore Warner Bros. Studio Tour Hollywood.  On display, you can see the costumes and wands of Theseus Scamander (Callum Turner), Newt Scamander (Eddie Redmayne), Albus Dumbledore (Jude Law), Eulalie Hicks (Jessica Williams), and Jacob Kowalski (Don Fogler).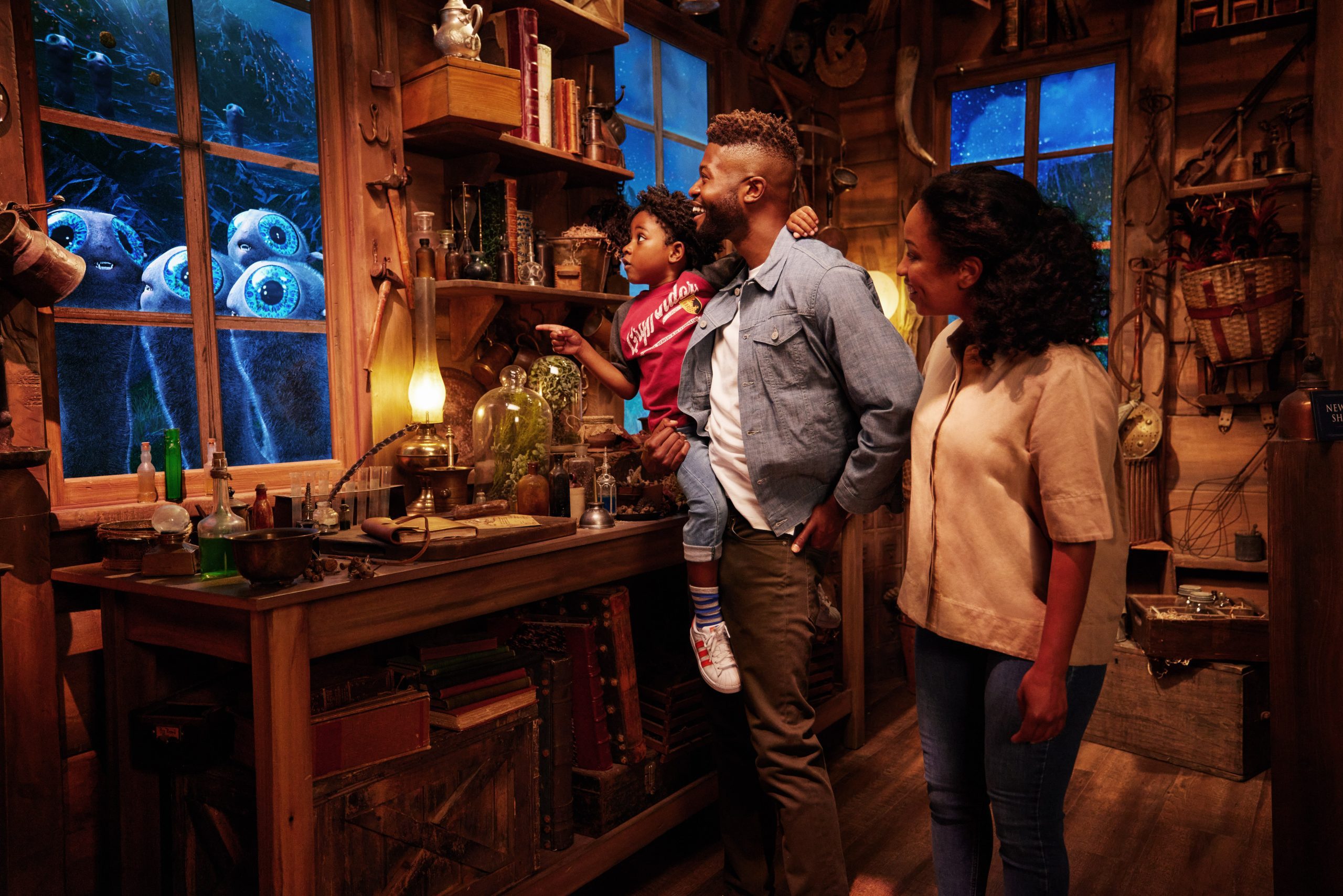 Do the swivel into Newt's Shed to spot magical creatures like stampeding Erumpents, disappearing Demiguises, or even the pocket-sized companion Pickett the Bowtruckle.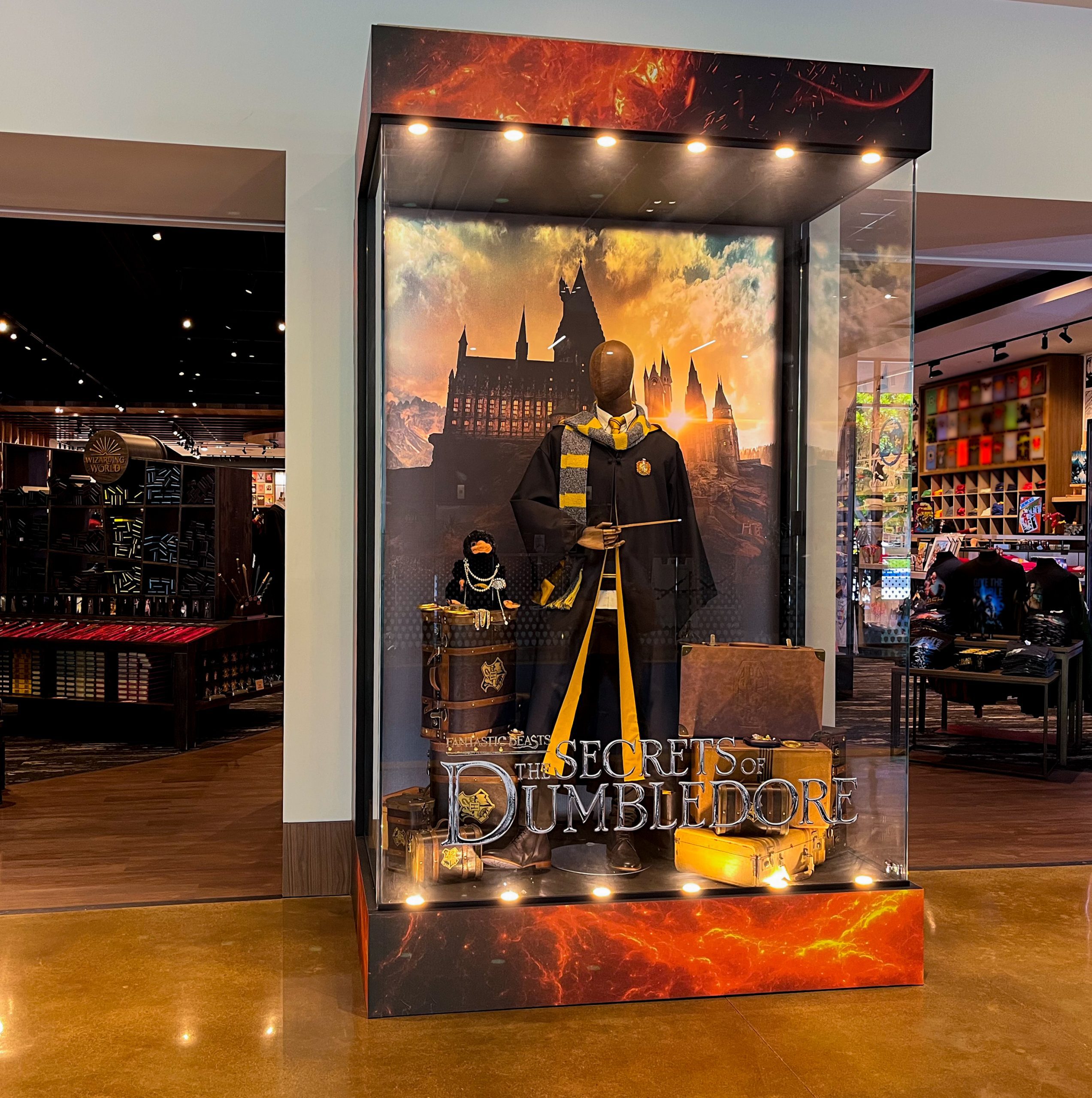 At the end of the tour, take the opportunity to fill your trunk with exclusive Fantastic Beasts merchandise.  Pick up your favorite wand, represent your Hogwarts house pride, or take home a magical creature for yourself when you visit the Warner Bros. Tour Studio Store.  Keep your shiny objects close at hand, because you may run into everyone's favorite sticky-fingered Niffler.
Fantastic Beasts: The Secrets of Dumbledore is now playing only in theaters.